A few days ago,our AITREASURE has our own multifunction 4 WD cars,and some people asked me,when does 2 WD car come? Today,let me tell you the answer,yes!They are coming.
Our 2 WD car has 2 functions .They are not the Bluetooth function,we put Line Following and Infrared Remote Control together first time.And this allows the car to run without a mobile phone.
This kind of 2-wheel drive car powered by 6 batteries, making the car more powerful.
AITREASURE is famous in the world for its unique appearance. The enthusiasm and unrestrained red series make the car look like a red bull at full speed.
1.Line Following
If there is a black line on the ground ,then the car will follow the line.And thanks to the code,the speed of the car can be also changed.If you adjust the speed particularly fast, you will see the drift of the car when turning.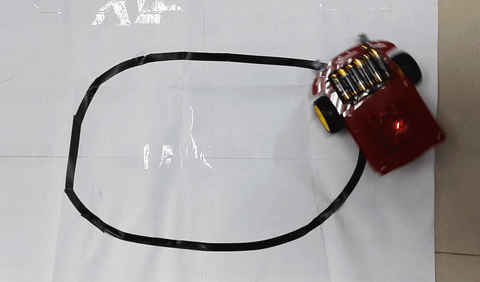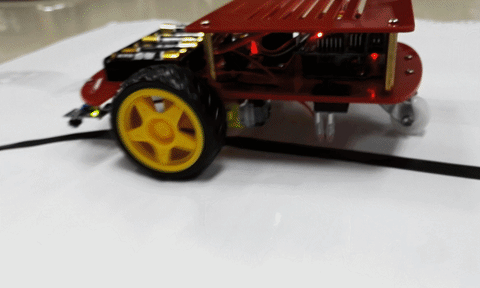 2.Infrared remote control
Infrared light is in the invisible portion of the electromagnetic spectrum. An IR remote control (the transmitter) sends out pulses of infrared light that represent specific binary codes. These binary codes correspond to commands, such as Power On/Off and Volume Up.
The code presets what kind of action it will take when it receives an infrared light pulse, so when we press a button on the remote control, the car will receive an infrared light pulse so that it will Make the specified action.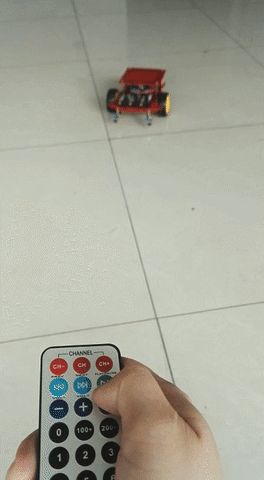 If you are interested in this car, you can visit it at the Consumer Electronics Show in Hong Kong on April 11.We are waiting for you on that day in Hong Kong.
Please follow and like us: